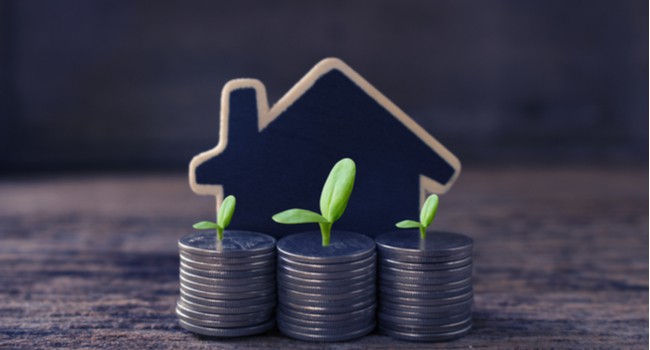 You may read in the news over the weekend that Aviva Investors have taken the decision to close the Aviva UK Property Fund.
I am slightly surprised, though not at all alarmed, that they have decided on this course of action. I cannot say for sure but I think there are a few factors that have played into their decision…
The first is that pressure from investors and from the regulator are combining to force property funds to maintain a larger proportion of the fund in 'more liquid' assets. That might sound attractive in the first instance but it is the illiquid assets that are expected to provide the greatest returns both in terms of income and capital gain. The more managers have to allocate to liquid assets, the less they are able to allocate to those illiquid assets which ought to be at the heart of a property portfolio.
The second factor is that Aviva anticipated further redemptions from the fund as and when the routine dealing suspension, applied last year as the pandemic took hold, was due to be lifted. This is a view that accords with that of other property fund managers too. That would further draw down on the fund's liquid assets forcing them to sell more illiquid properties which in turn would likely reduce the prospects for return in the long run.
The final factor that may have had an impact is a firm-wide strategic review at Aviva which I suspect will see them re-focus their business and simplify their product range.
My expectations are that the fund will be wound up in an orderly manner and that the process will not result in risks to capital values which are materially higher than those normally associated with investment in funds of this kind. I have my suspicions that managers at one or two other property funds will come to the same conclusions but I still think there is a solid future for funds of this kind.
We've began the process of deciding how we will replace the fund in client portfolios. There are a number of attractive options and we have more than enough time to carry out our research on each of those. I'll let you know what we decide as soon as we have reached a conclusion.
In the meantime, please get in touch if you wish to discuss this in more detail.
Request a callback
Enter your details below and a member of our team will be in touch.