Everything the Bank of Mum and Dad should know before lending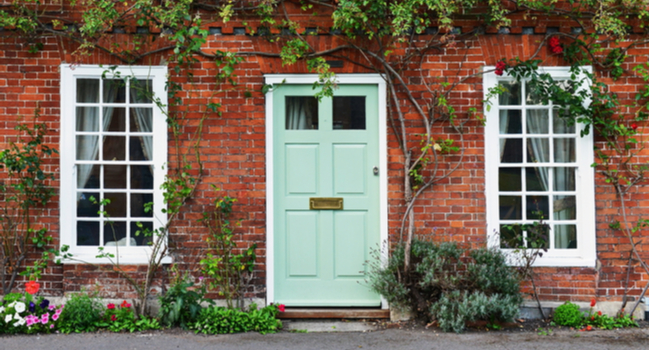 Rising house prices and the difficulty in saving a deposit are a challenge for many home buyers. So, it's perhaps no surprise that more and more young people are looking to parents and grandparents for help in getting onto the property ladder.
The so-called bank of Mum and Dad is now the UK's tenth biggest lender, advancing more than £6 billion every year. While thousands of parents and grandparents are happy to provide financial support, there are concerns that many are offering help without thinking carefully about the implications of gifting or lending money.
If you are thinking of opening the doors to the Bank of Mum and Dad either now or in the future, here's a guide to all the factors you need to consider.
Click here to download your copy of the guide.
We are here to help answer your questions. Call one of the Focused Financial team on 01622 804504 or email info@focusedfinancial.co.uk to begin your journey.
Request a callback
Enter your details below and a member of our team will be in touch.