The Retirement Transition Guide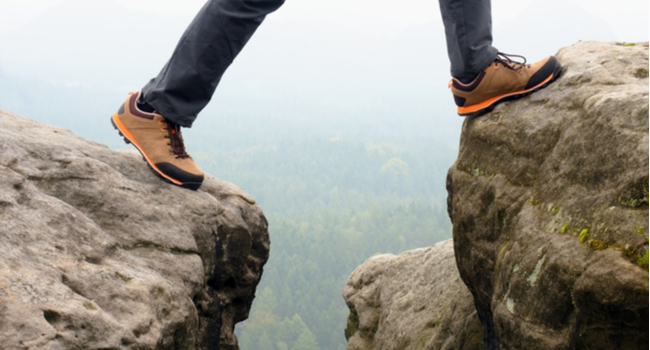 This guide looks at how retirement has changed in recent years and the challenges this presents approaching the milestone; from whether to continue working to generating an income since Pension Freedoms changed the retirement landscape.
Click here to download your copy of the guide.
We are here to help answer your questions. Call one of the Focused Financial team on 01622 804504 or email info@focusedfinancial.co.uk to begin your journey.
Request a callback
Enter your details below and a member of our team will be in touch.