I'm proud to announce I'm officially a Top Rated planner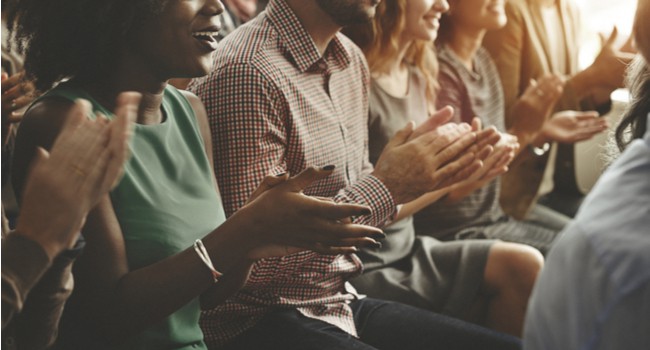 Today, Saturday 10th April, VouchedFor have released their Top Rated guide and I'm delighted to have been included.
For those that may not know, the guide was designed to help identify the best of the best in financial services throughout the UK. Qualifying for the VouchedFor Top Rated guide, which is distributed by The Times, is a huge privilege and I'm extremely thankful for my clients making this possible.
I'm honoured to have been included and I hope you agree this confirms the quality of service that's provided.
What is VouchedFor?
Much like other services and sectors, financial services have an online review system; VouchedFor. This system has been created to allow clients to leave reviews for their financial planner. These reviews are considered extremely accurate as they come from first-hand experience with the planner themself.
To leave a review clients must score their planner on three key criteria; value, service and advice given. VouchedFor then uses these criteria to create an overall score for each planner. Scores are ranked out of 5 stars.
Currently, my score is 4.8 from over 50 reviews. With a majority of my clients commenting on my attention to detail when creating their plans.
What my clients are saying
If you'd like to know exactly what my clients have to say, click here and head on over to my VouchedFor page. Or, for a quick insight into what working with me is like, feel free to read one of my recent reviews:
"James was extremely thorough in reviewing our situation and as a result of our discussions we were in a position to start a very welcome phased retirement which we had not felt was possible at that time. He has always been responsive to any questions and provided us with clear advice which we have found always to work well. We would warmly recommend Focused Financial to other people looking for impartial, clear and comprehensible financial advice."
If you've recently left a VouchedFor review for me, I'd like to thank you. These reviews really help.
If you're yet to leave a review, not to worry, there is still plenty of time to do. Simply click here to leave a review, I'd be extremely appreciative. The process takes less than 10 minutes and you wouldn't believe how helpful they are.
By leaving a review you're helping me know what I'm doing well and what I can improve on. This helps me provide you with the service you deserve.
Thank you to the team
I wouldn't have been able to qualify for this award alone. I want to take a moment to thank everybody on the Focused Financial team. Because of you, our clients receive only the very best service.
Thank you to Chris, Lucy, Louise and Steve. I'm excited to see what the future holds for our team.
Thank you to my clients
Finally, I'd like to thank all of the clients that have worked with me over the years. It's thanks to you that I and my team are able to do a job we're so passionate about.
I look forward to continuing working together and supporting your life goals.
If you're not already a client, get in touch today and see how I can help. Whether you're approaching retirement, at retirement or have already retired, I'll work with you to achieve your life goals.
By working together we'll create a plan that works for you and your situation. I hope to hear from you soon.
Request a callback
Enter your details below and a member of our team will be in touch.